The Mata Method
The Mata Method focuses on functional strength building, complimentary accessory work, high intensity interval training, and various endurance systems. Each day will test individuals through a blend of weights, cardio, and bodyweight training designed to achieve optimal results.  The goal is to maintain an emphasis on safety, lifestyle, and training while promoting body awareness through physical strength and mental clarity.  We believe longevity and wellness are the key to continued success.
Strength and Conditioning will increase lean muscle mass by building strength through functional movement patterns, plus accessory work. Class will finish with various conditioning pieces from AMRAPs to benchmarks to simply moving with purpose. 
Sweat is a high intensity interval workout that will utilize minimal equipment and challenge your ability to keep up. How hard are you willing to push yourself and discover if the limit does exist?
What We Offer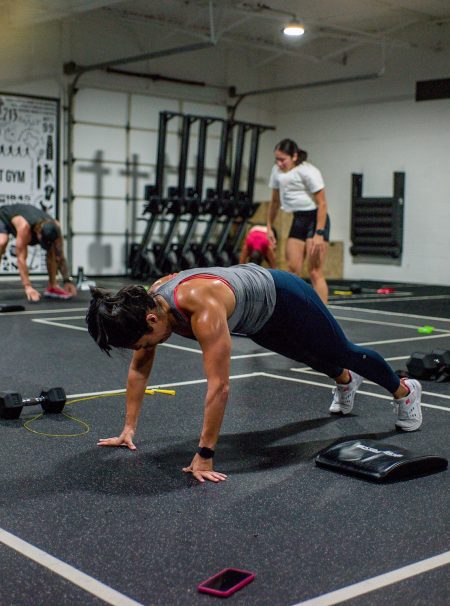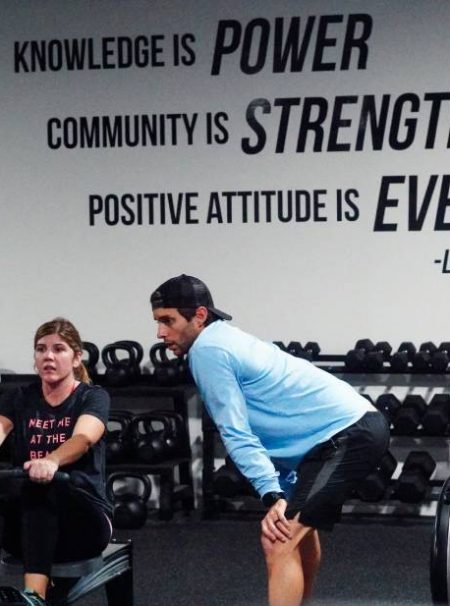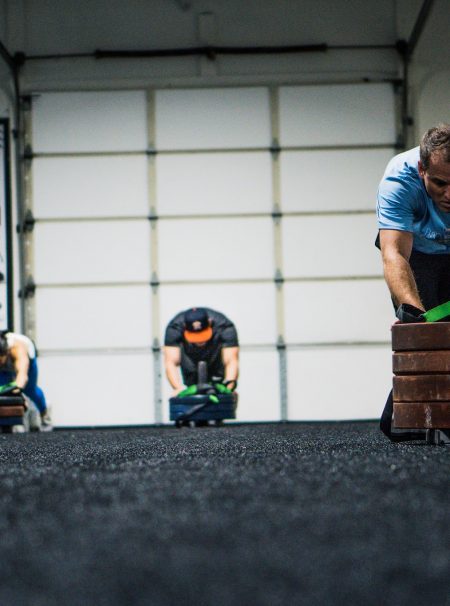 For Everyone
Workouts For All Levels
(beginners » intermediate » advanced)
Flexible Class Times
(for your schedule)
A Supportive Community
(You're part of the family)
THE MATA METHOD
02
Nourish, recover, sleep
FAQ'S
How much is it to try a class?

It is important to us that Covenant is the right fit for you so your first two classes are FREE. Simply check our schedule, find a class that is convenient for you, reserve and lets go!

I am new to group strength & conditioning, what should I do?

Every class offers a beginner, intermediate and advanced option that caters to all fitness levels. We believe you should experience the structure of a class and the community that goes with it. If you would like some extra attention, our trainers are readily available to schedule personal training sessions that are convenient for you.

What should I bring?

Covenant Gym is an air conditioned facility but expect to sweat! Wear comfortable clothing, workout shoes and bring a water bottle. There are water stations to top off at and a shower facility for your convenience.

How long is a class and what should I expect?

Classes are 1-hour, which include a coach led breakdown of todays workout, warm up, tutorial of movement(s) + workout and cool down. Expect to leave feeling tired and accomplished. We are here to help you be the best you can be, so lets get it!
COMMITMENT
Covenant Gym will provide unparalleled sanitation protocols to mitigate the spread of Covid 19. Your health and safety is our priority.
PROCEDURES & PROTOCOLS
Wear a mask upon arrival and departure of the facility (does not need to be worn while working out)
Temperature reading + hand sanitation.
Grab a personal disinfectant bottle and towel.
Disinfect equipment before/after use.
Return disinfectant and discard towel.
Sanitize hands.
Enjoy the fresh air.