The Mata Method
The Mata Method focuses on functional strength building, complimentary accessory work, high intensity interval training, and various endurance systems. Each day will test individuals through a blend of weights, cardio, and bodyweight training designed to achieve optimal results.  The goal is to maintain an emphasis on safety, lifestyle, and training while promoting body awareness through physical strength and mental clarity.  We believe longevity and wellness are the key to continued success.
What We Offer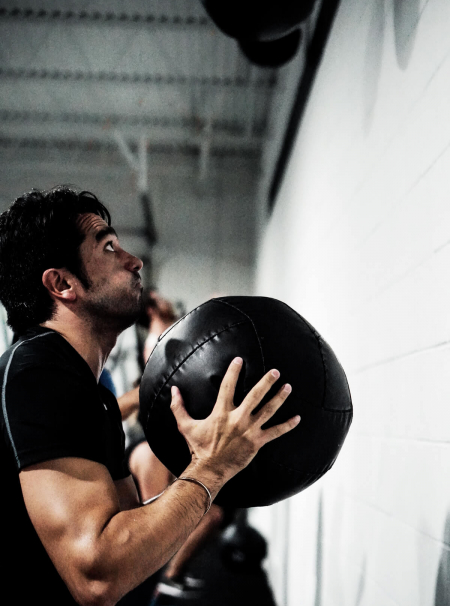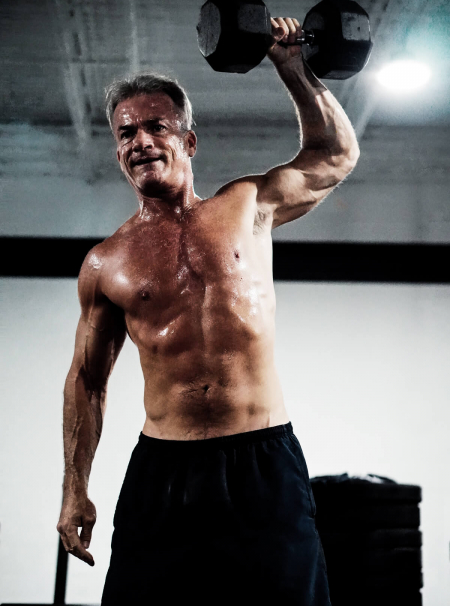 For Everyone
Workouts For All Levels
(beginners » intermediate » advanced)
Flexible Class Times
(for your schedule)
A Supportive Community
(You're part of the family)
Our Process
03
Repeat And Reap Results
Pricing
Group Training
Unlimited + Open Gym = $245
Unlimited = $225
3x p/ week = $205
Couples Unlimited + Open Gym = $400
Couples Unlimited = $350
Punch Card (10 classes) = $220
Personal/Small Group Training
Pricing varies
Free 1-on-1 consultation
Open Gym
$95 p/ month
MWF: 1p-4p + TuTh: 7:30a-1130a
Reservations required
FAQ'S
How much is it to try a class?

It is important to us that Covenant is the right fit for you so your first two classes are FREE. Simply check our schedule, find a class that is convenient for you, reserve and lets go!

I am new to group strength & conditioning, what should I do?

Every class offers a beginner, intermediate and advanced option that caters to all fitness levels. We believe you should experience the structure of a class and the community that goes with it. If you would like some extra attention, our trainers are readily available to schedule personal training sessions that are convenient for you.

What should I bring?

Covenant Gym is an air conditioned facility but expect to sweat! Wear comfortable clothing, workout shoes and bring a water bottle. There are water stations to top off at and a shower facility for your convenience.

How long is a class and what should I expect?

Classes are 1-hour, which include a coach led breakdown of todays workout, warm up, tutorial of movement(s) + workout and cool down. Expect to leave feeling tired and accomplished. We are here to help you be the best you can be, so lets get it!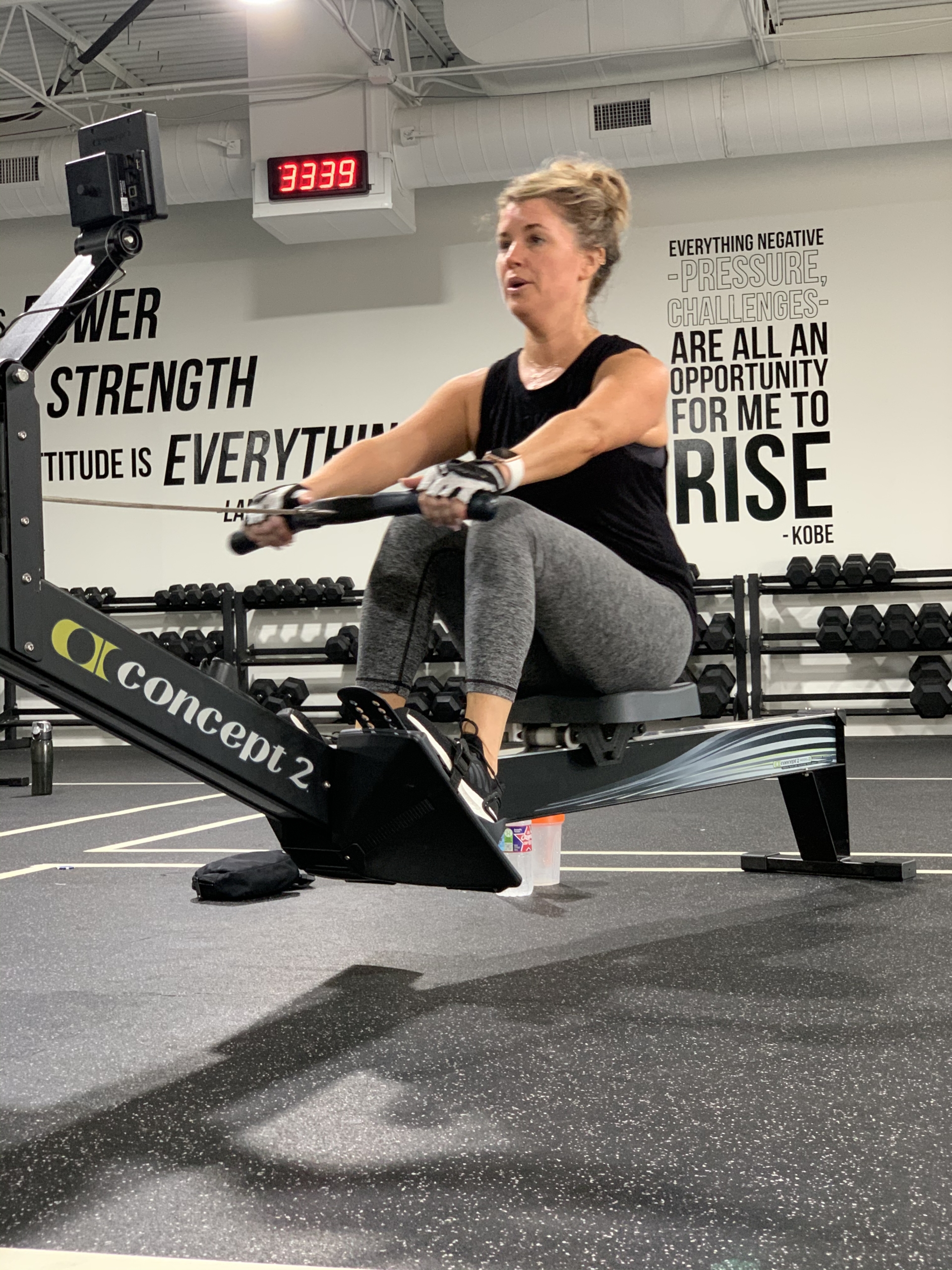 Workout Of The Day
WARM UP EMOM for 6min complete: 6 deadlifts + 6 high pulls + 6 elbow pass thrus + (windmills/pass thrus w/ remaining time) – 2min 6 deadlifts + 6 high pulls + 6 hang power cleans – 4min Then, 2x complex below ADVANCED STRENGTH Complete the following complex: 3 deadlifts + 2 high pulls […]
View Full Workout